Hoe heerlijke short ribs maken op de BBQ.
Naast de vele honderden recepten die je kan vinden op het internet, stellen we hier een basisrecept voor.
Alvorens we kunnen beginnen bakken is er nog een klein beetje voorbereidend werk.
Het opliggend vet en de membranen dien je eerst te verwijderen.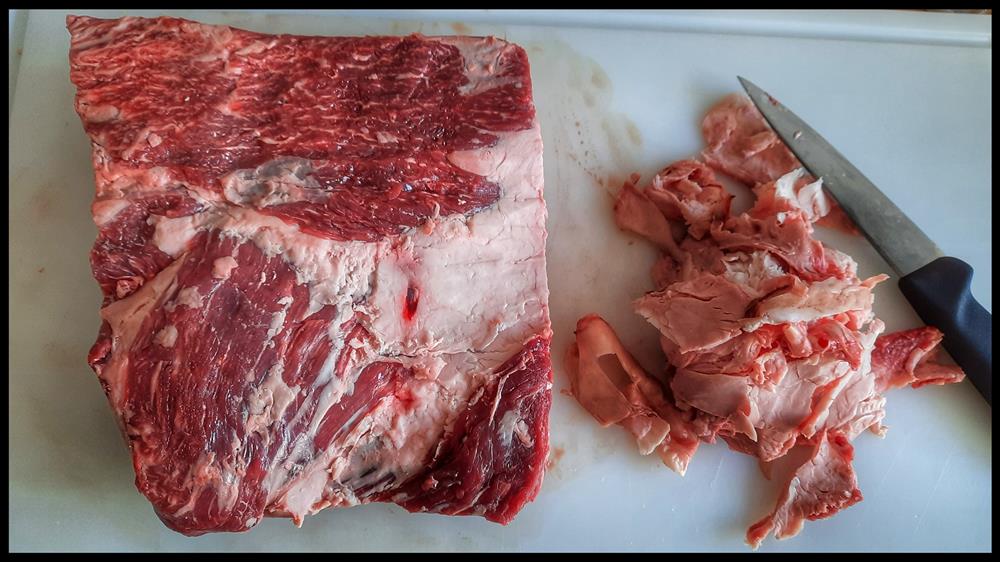 De BBQ of smoker voorverwarmen op
110°
 Hoe je de temperatuur regelt op jouw bbq toestel dien je na te vragen bij jouw dealer of de fabricant. Dit verschilt van toestel tot toestel;
Het volledige stuk vlees insmeren met mosterd. Dit zal ervoor zorgen dat de toegepaste kruiden beter blijven kleven aan de ribs. Geen fan van mosterd? Geen probleem, met wat olie lukt dit ook.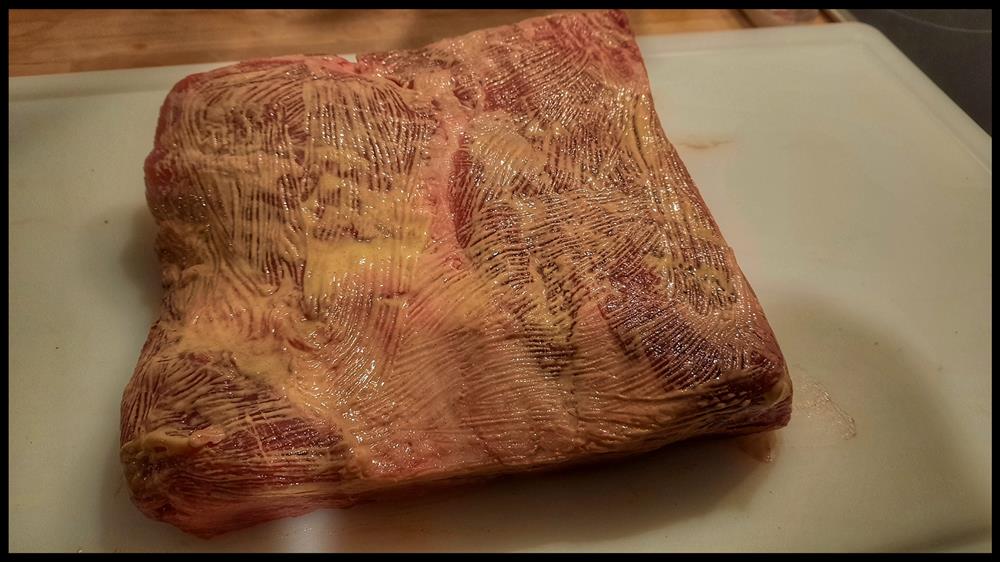 Het volledige stuk bedekken met een rub bijvoorbeeld: 
1/3 fleur de sel, 1/3 grog gemalen peperet 1/3 lookpoeder of lookgranulaat)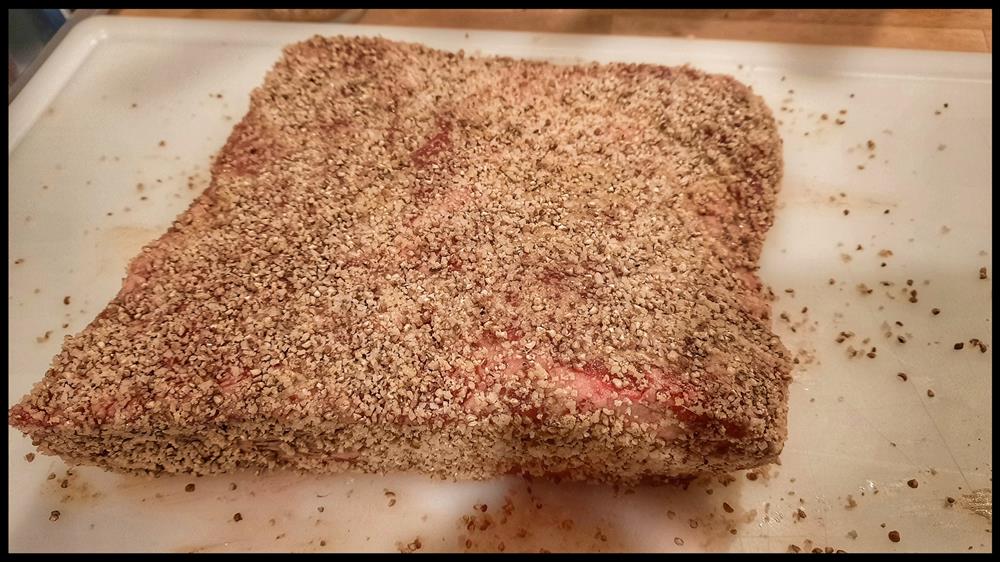 Nu mag het stuk vlees op de BBQ
Elke 20 à 30 minuten het vlees besproeien met een mengsel van ciderazijn en appelsap (50/50) Zo verkrijg je de prachtige 'bark', de donkere korst op het vlees.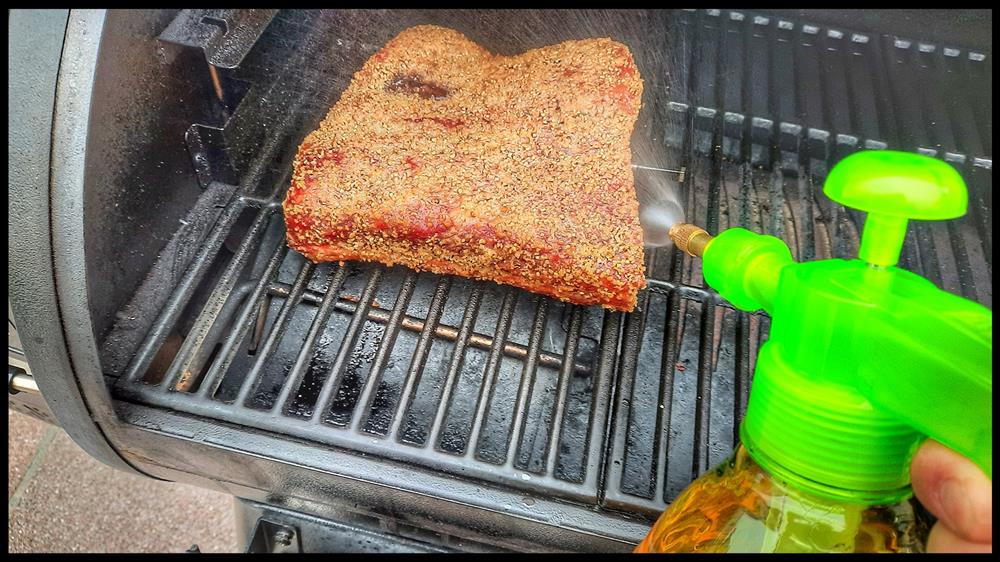 Na enkele uren, bij een kerntemperatuur van minstens 65°c, komen de uiteinden van de beenderen bloot te liggen en heeft het vlees al een mooie bark verkregen.. Nu mag je de ribs inpakken in slagerspapier of alufolie. Zo kan het vlees verder garen zonder uit te drogen., In de folie kan je gerust nog wat van het appelsapmengsel toevoegen.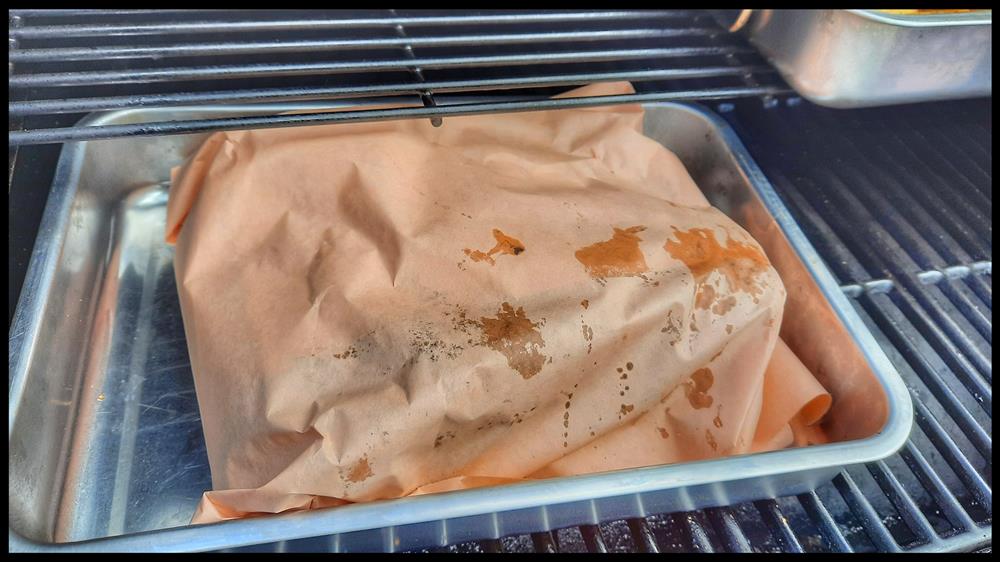 Dit alles gaat terug op de bbq gedurende enkele uren.
Eénmaal een kerntemperatuur van 93°c werd bereikt is de bereiding klaar. Laat het vlees nog minstens 1 uur afgedekt rusten.
 Versnijden en klaar!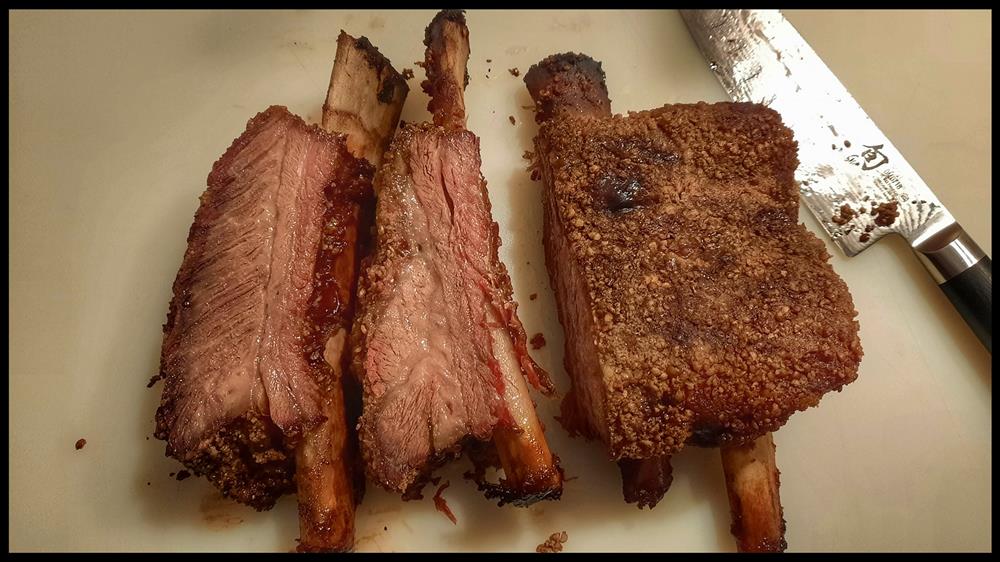 Opgelet, deze bereiding kan tot wel 15u duren!
Monday, April 5, 2021